When man
was permitted
to choose
for himself,
he fell from divine fellowship.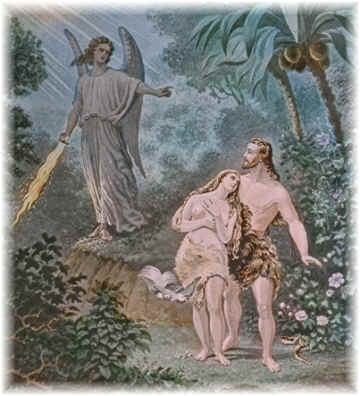 "For the wages of sin is death;
but the gift of God is eternal life through Jesus Christ
our Lord."
Romans 6:23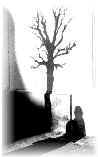 The wisdom of God confines sin to certain limits.
God did not force man
to sin, but in His loving wisdom provided
a means
for his recovery.

The Law
of God
is Love.
"Every good gift and every perfect gift is from above, and cometh down from the Father of Lights, with whom is no variableness, neither shadow
of turning."
James 1:17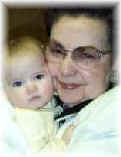 Life is a favor,
a gift of God.
Second Chance
vs.
First Individual Opportunity
If given an individual chance,
how many would have been found worthy
of life?
Other objections to giving an individual chance now:
1. Would require a redeemer for each one condemned
2. Would not permit selection of "the body"
Why
so much misery upon so many?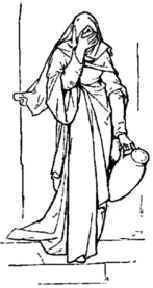 Blessings will result through the permission of evil.
All will be able to see clearly God's
--Wisdom--
--Justice--
--Love--
--Power--
as shown in the ransom.
Christ purchased Adam's race.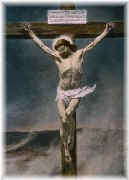 "All that are in their graves...
shall come forth."
As all in Adam shared his condemnation...
All in Christ
will share in restitution blessings.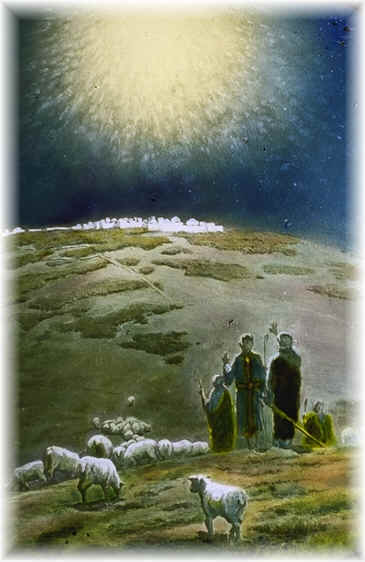 "Good tidings
of great joy
which shall be
unto all people."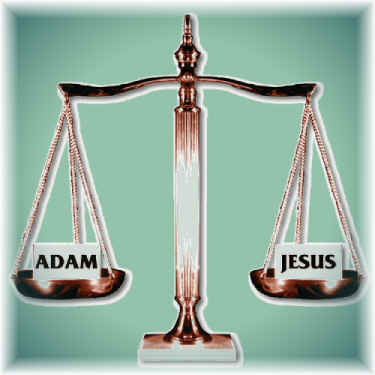 The ransom
is a solution to many perplexities.