"God is love."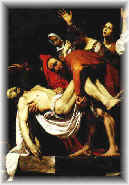 "God so loved the world that he gave his only begotten Son, that whosoever believeth in him should not perish..."
John 3:16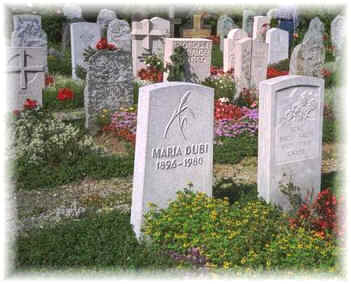 How will
"all men"
come to know
the truth?
Does death
end all hope?
Why is mankind
in a condition
of suffering?
The two Adams
of the Bible--
Adam and Jesus.
True light
will eventually
enlighten
every man.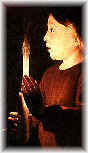 Every man has not yet been enlightened.
God has a blessing for all,
a better way.
Will all benefit from Christ's death?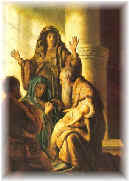 Simeon and Jesus
God will not give everlasting life against man's will.
A general salvation and the special salvation.

Restoration of Israel
God says to Israel,
"Behold, O my people, I will open your graves,
and cause you to come up out of your graves,
and bring you into the land of Israel.
"And ye shall know that I am the Lord,
when I ... shall put my spirit in you,
and I shall place you in your own land;
"Then shall ye know that I the Lord have spoken it,
and performed it, saith the Lord."
Ezekiel 37:11-14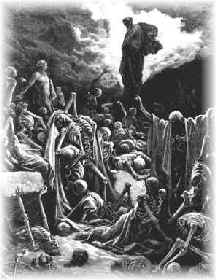 Ezekiel's Vision – Valley of Dry Bones