Spirit beings
are glorious
and bright.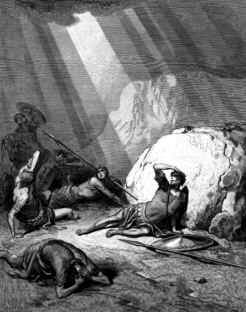 Saul of Tarsus
Spiritual and human natures
are distinct.
Mortality
means
death is possible.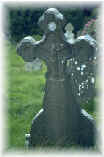 Immortality
means
death is impossible.
There is confusion on mortality
and immortality.
Only the
Divine Nature
is immortal.
The great mass
of mankind will always be mortal.
Mortal life
is sustained by external elements.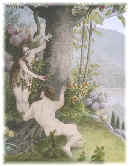 Satan is to be destroyed,
which proves that angels are mortal.
Man being mortal – destroys
the doctrine
of eternal torment.
"The soul
that sinneth,
it shall die."
God had a right
to create Jesus higher than
the angels.